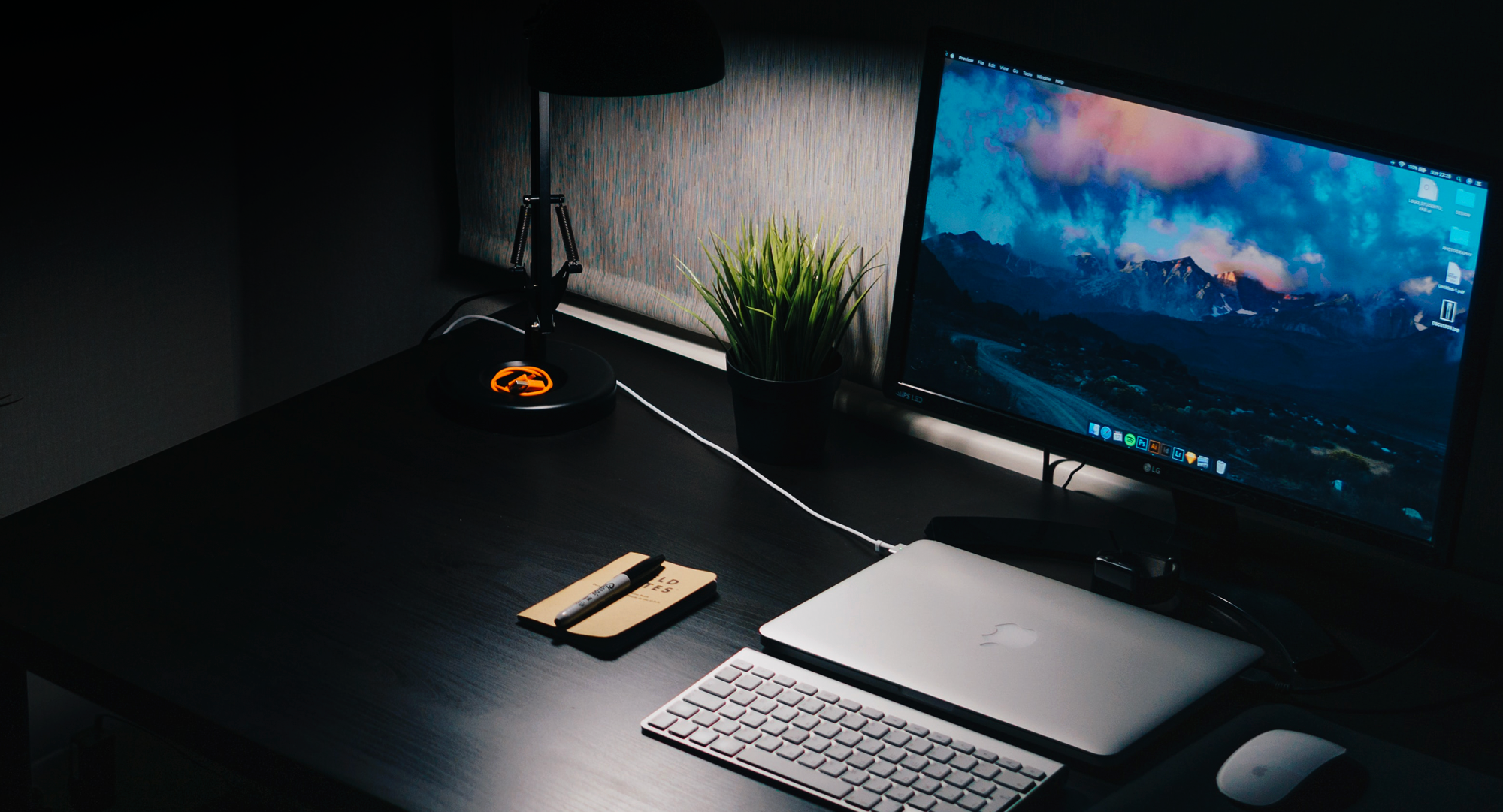 We look for people that love what they do.
We're hiring people who share our values and passion.
You might be just starting out or have year of experience-either way, we'd like th hear
From you and see the projects you're pround of.
Qualified Web Designer candidates will need to demonstrate professional experience in developing and creating websites, as well as a working knowledge of graphic design and computer programming.


To be great at this job, you must
Be a motivated, self-starter, passionate about delivering pixel-perfect websites in a fast
paced environment Possess expert knowledge and understanding of WordPress theme development
Code a full WordPress theme from scratch (without Bootstrap, Foundation, etc)
Have strong HTML, PHP & CSS skills
Identify and troubleshoot WordPress issues quickly
Manage multiple projects and stick to deadlines
Qualifications
Associate's / bachelor's degree in relevant field, or equivalent work experience
Demonstrable skills and strong portfolio
Proficiency in HTML, CSS, PHP and JavaScript
Excellent graphic design skills
Comfortable working with debugging tools like Firebug, Chrome inspector, etc
Proficient understanding of code versioning tools {{such as Git, SVN, and Mercurial}}


Contact Us
E-Mail : nxeno@xenuity.com