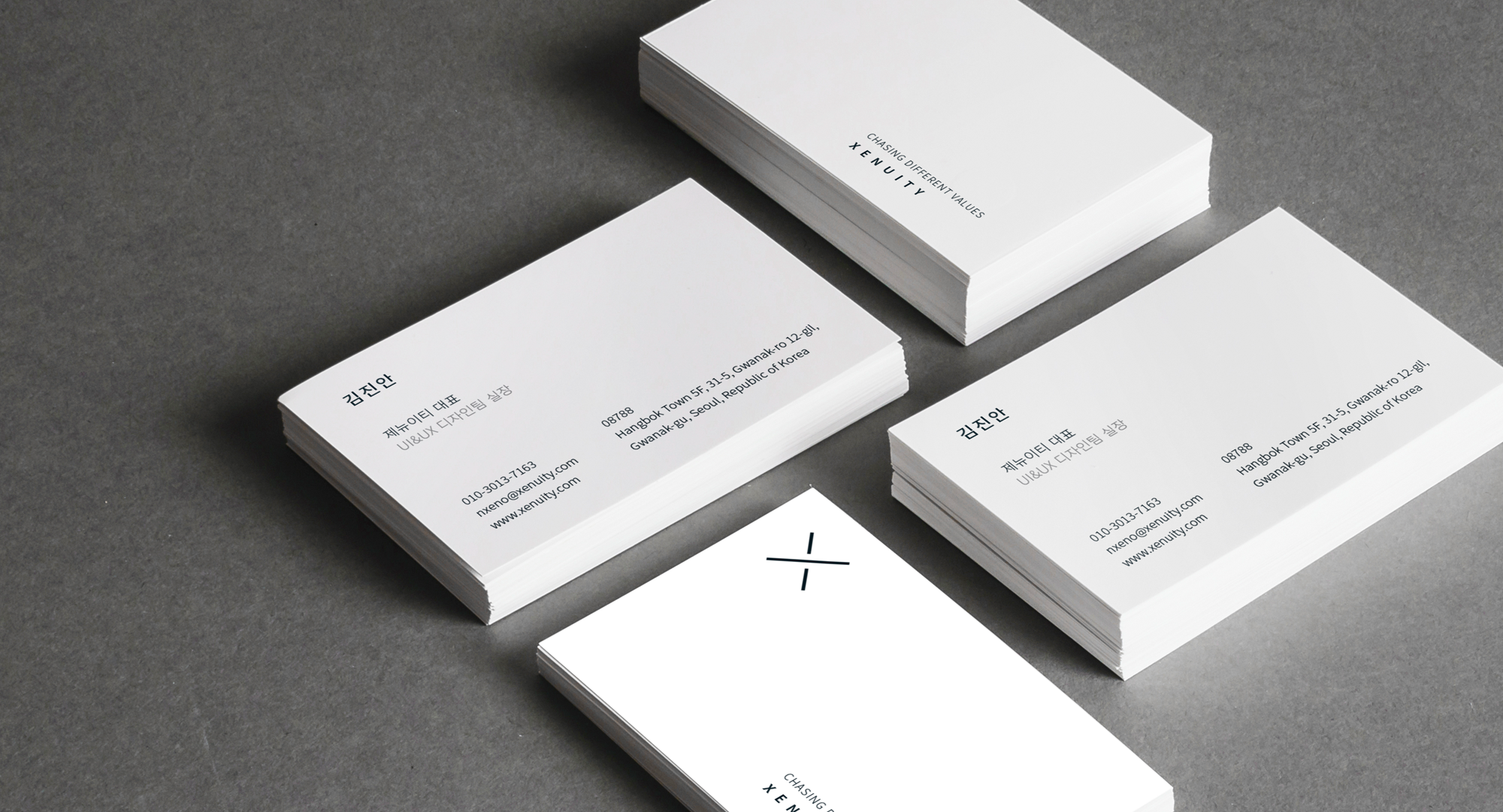 2020 Xenuity Website renewall
We will officially open the temporarily operated homepage.
xenuity has reorganized its official website to improve mobile accessibility.
The newly changed homepage reconstructed the screen by minimizing unnecessary information easily and conveniently for visitors, and deleted menus that were less frequently used.
This homepage reform was focused on improving the service to be as simple and easy as possible.